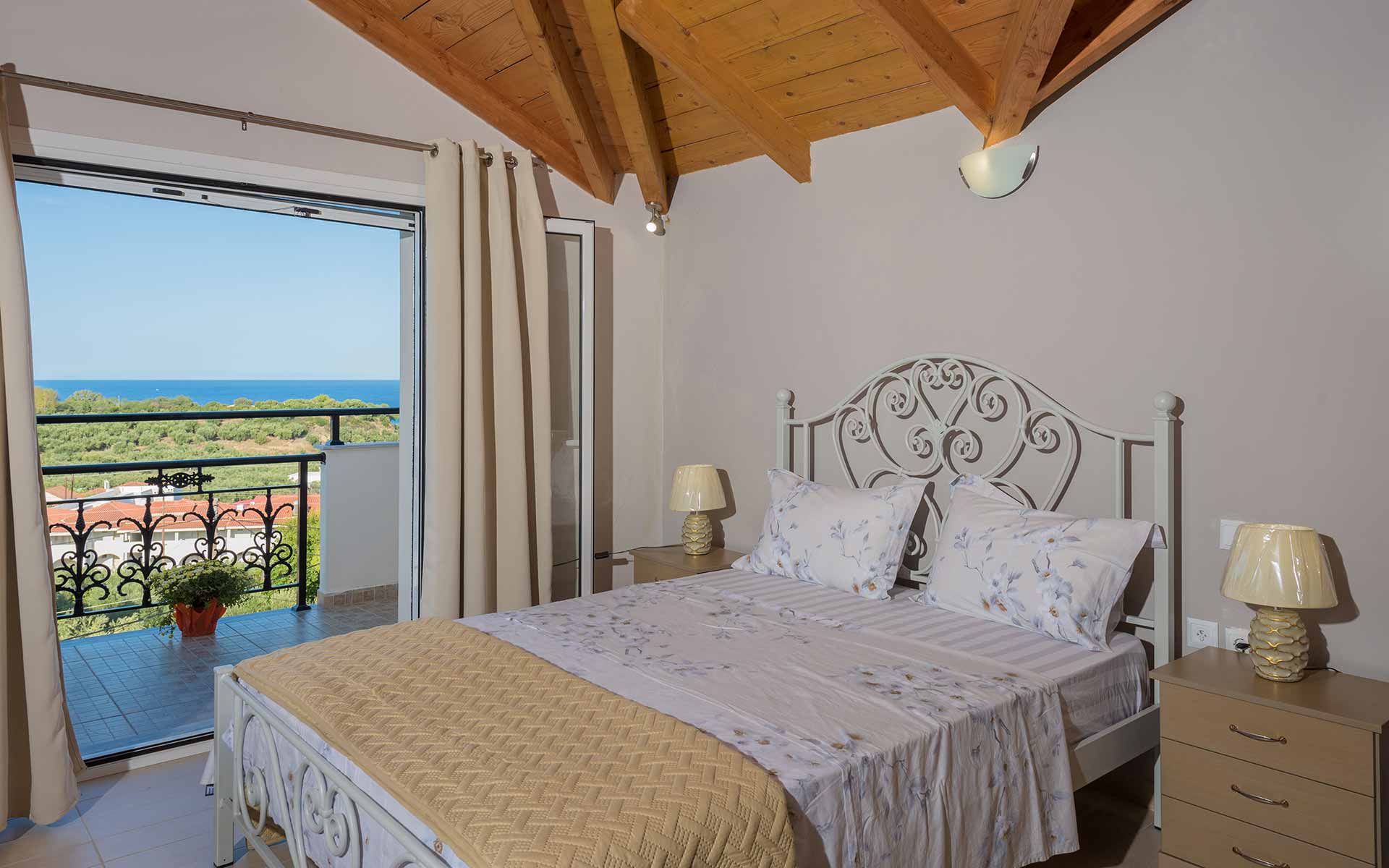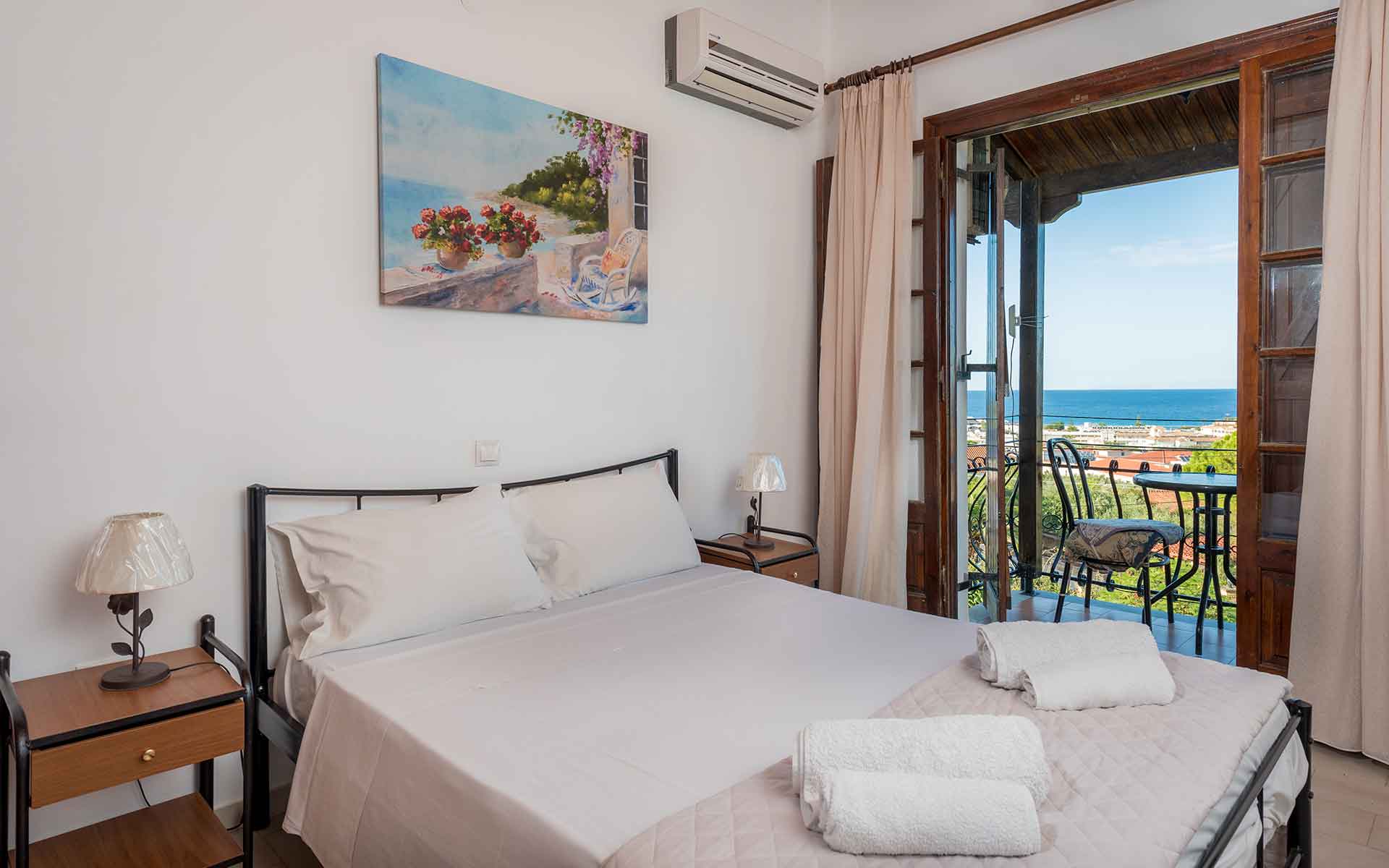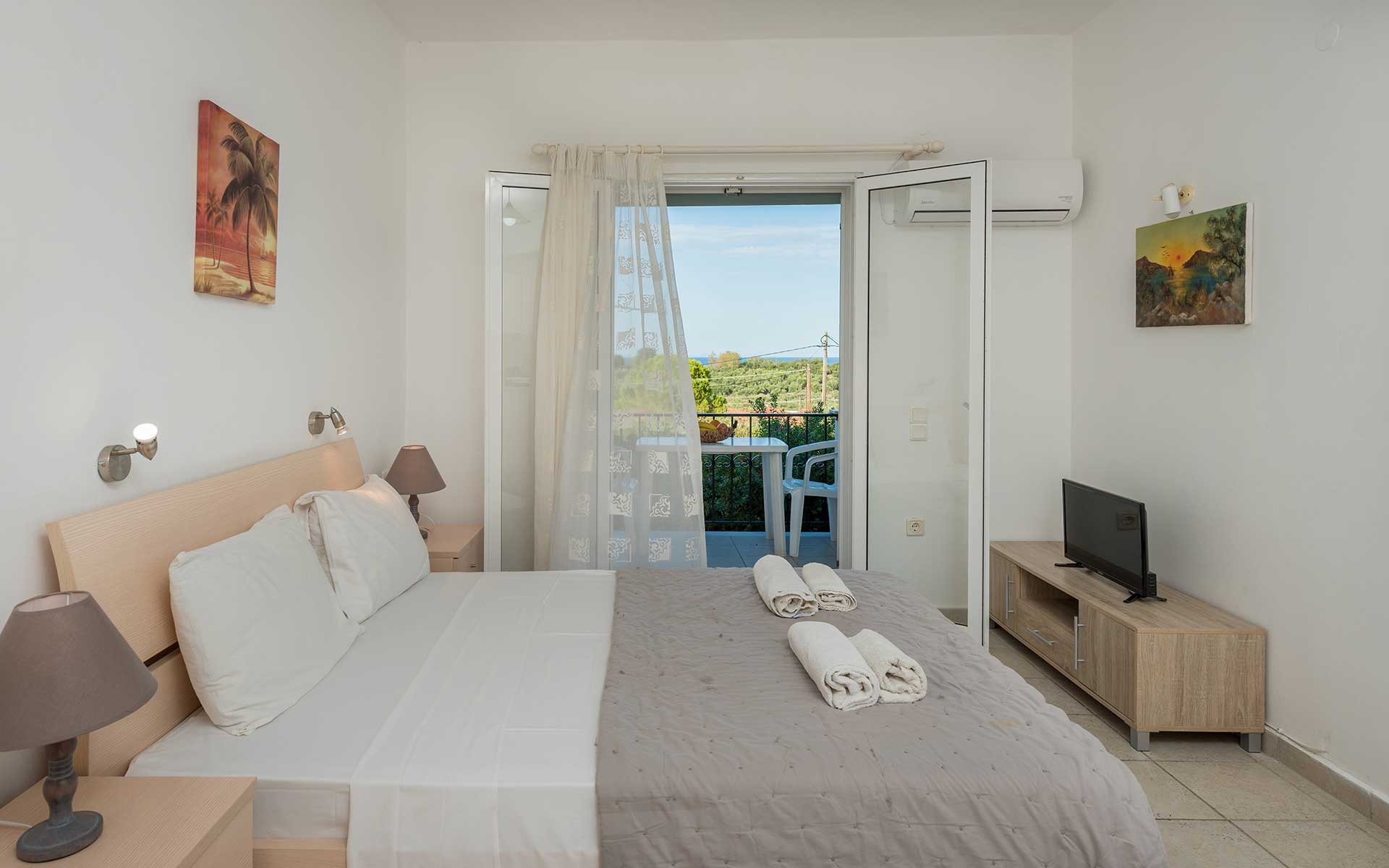 Welcome To
Yiannis Studios
The comfortable and fully equipped Yiannis studios and apartments are located 150 meters from the centre of Tsilivi. This is the right distance for a relaxing and careless vacation.
You can also enjoy the vivid entertainment of the busy village centre where you will find beautiful restaurants with good service and fun games for young and older children such as a water park, an amusement park and more.
Our Rooms
Studios & Apartments
Testimonial
Customer Satisfaction
What can i say, these apartments are fantastic! Georgia & family are friendly and look after you as though you were staying in their home. Apartments are clean, beds are comfy & hot water always available. These are traditionally greek which i love. Stay here & you will not be disappointed
The experience was lovely. The views where beautiful and area was peaceful and safe. The location was next to the shops ans beach which was very convenient. The best part was the hospitalily, Georgia was so helpful with anything you needed and just so welcoming and kind. Would really recommend this place for all the above i mentioned.
The apartment is very good situated, near taverns and supermarkets and close to the beach, 5 min walking. The apartment is big, new, very clean and has an amazing sea view. Every day they cleaning, change the towels and make sure everything is ok! The host is very kind and nice! We have an excellent vacation! Thank you
Had a lovely stay here. The host Georgia and her family and really friendly and accommodating. The view from my balcony was incredible and the room was spotlessly clean. Also cutely decorated. The walk to the beach isn't far, about 8 minutes. I would definitely stay here again.
The location is great, with a lovely and peaceful view, away from the main turistic area, but close enough to go for shopping and seaside. Our host was very helpful with suggestions on what to visit and where to eat (although the food is good anywhere, and so cheap!). Her English is also very good, so easy communication. Highly recommended
The apartment is spacious and clean Location is amazing, close to the beach and supermarket / shops / restaurants Neighborhood very calm and quiet If you have a car you can park it easily The staff is very nice and helpful